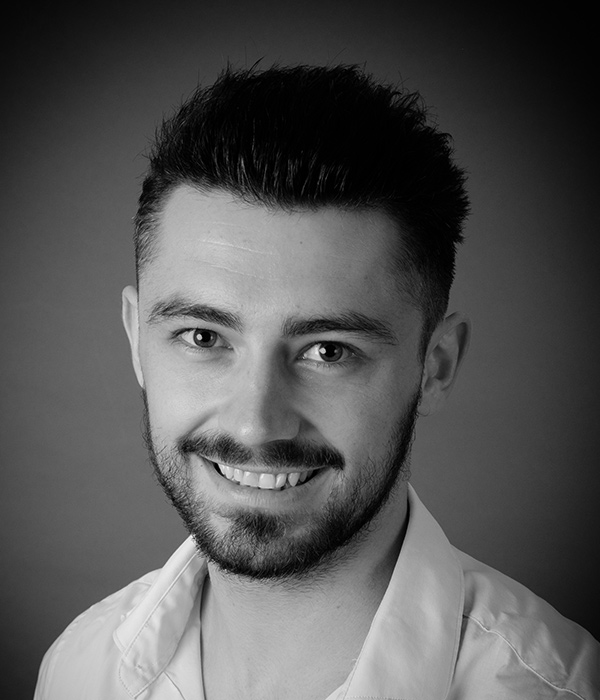 Ben Evans
Chiropractor
Ben qualified with a Masters Degree in Chiropractic from the Welsh Institute of Chiropractic, at the University of the South of Wales, and has been working with the team at Skelian since 2016.
In order to achieve the best possible results for his Patients, Ben combines a number of treatment methods such as: joint manipulation, soft tissue treatment, sports kinesiology taping, and dry needling.  Ben is also currently attending a number of seminars based around functional muscle testing and manipulation, which is adding to his already thorough skillset.
Ben has a background in both gymnastics and Rugby, which has led to a strong understanding of how the body works as a whole. Ben not only focuses on the area of complaint, he applies a more holistic approach, taking into consideration other aspects of how your body works.
"The part I really enjoy about being a Chiropractor, is seeing how treatment can result in immediate change to people who have been in considerable pain"
Away from work, Ben enjoys the great outdoors. Having grown up in Pembrokeshire, he loves the nothing more than being surrounded by beautiful countryside. He is also fluent in Welsh and English!