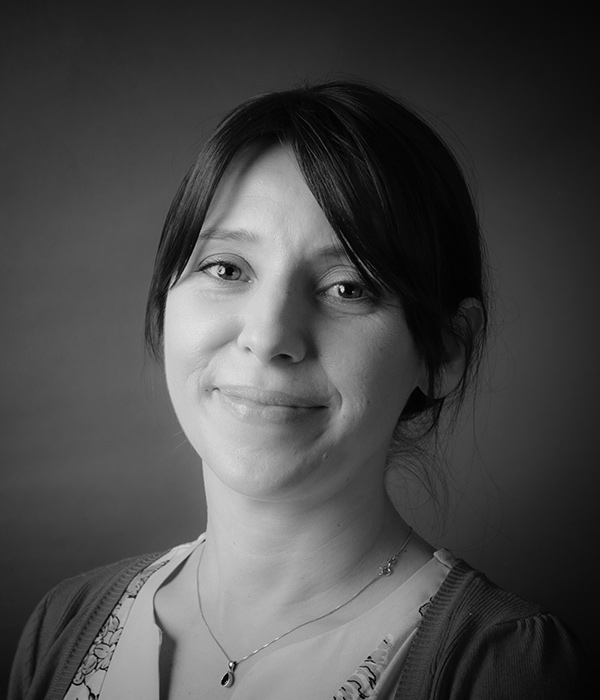 Claire Stephens
Chiropractor
Claire graduated from the Anglo European College of Chiropractic in 2002 after gaining a BSc in Human Sciences and Masters Degree in Chiropractic.
Claire joined the Skelian team in 2007  and employs a variety of techniques including joint and soft tissue manipulation, dry needling and kinesiotaping to provide tailored treatments to suit each individual.
"For me, Chiropractic is about much more than just pain relief. It's about working with each individual to get them feeling and moving better, as well as offering advice and exercise to help promote understanding and better self management."
Claire has a background competing in, as well as coaching, gymnastics and is a keen advocate of exercise and rehabilitation to support recovery. She has a wealth of experience treating people of all ages and enjoys helping people perform at their optimum in their everyday life.
Claire lives in Cheltenham with her partner and two young daughters.