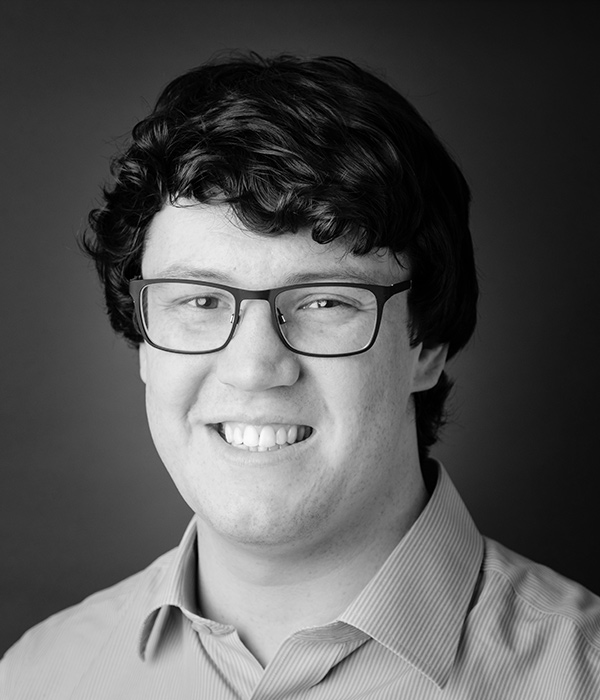 Dean Matthews
Chiropractor
Dean joined the Chiropractic team here at Skelian in February 2018. Since October 2018, both Dean and colleague, Alex Broomsgrove become joint Directors and owners of Skelian Chiropractic Clinic.
Dean graduated in 2013 with a Masters Degree in Chiropractic, from the Anglo-European College of Chiropractic of Bournemouth University, after four years of full time study.
"Chiropractic to me just makes perfect sense. As Chiropractors we not only aim to alleviate your symptoms, but focus on correcting the underlying cause of the problem. Often, the point of discomfort is not exactly where the problem lies"
Dean is additionally qualified in dry needling (medical acupuncture) and also holds a pitch-side first aid qualification, having previously worked pitchside with Bradford-on-Avon Rugby club.
Although Dean grew up playing county Rugby, now in his spare time, he can be found playing 5 a side football, competing in the occasional triathlon, but often spending time with his wife walking their cocker spaniel together.