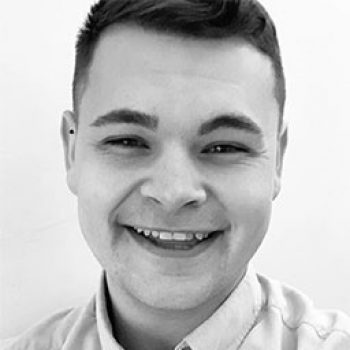 Qualifications
MChiro 
Therapies offered
Chiropractic Treatment,
Myofascial Release,
Shockwave Therapy,
Health and lifestyle advice.
Background
Aaron graduated from Anglo-European College of Chiropractic in Bournemouth, graduating with a Masters in Chiropractic. His interest in Chiropractic began whilst working as a competition groom, caring for top level competition horses. During this time he witnessed the positive effects of chiropractic care and how it helped both rider and horse in terms of improving their pain and movement which lead to better performance.
As well as treating humans, Aaron has also gained qualification through the IAVC (International Academy of Veterinary Chiropractic) where, outside of the clinic he treats competition horses across multiple disciplines as well as family pets.
Outside of work he enjoys maintaining his personal fitness through attending a gym, running and horse riding.
Approach
"Chiropractic care is a fantastic way of getting to the root of an issue, especially one relating to how the body moves. One of the best aspects of my job is to not only help people get out of pain but also address the bigger picture of improving quality of life"