Skelian Clinic, Official Chiropractors for Cheltenham Tigers RFC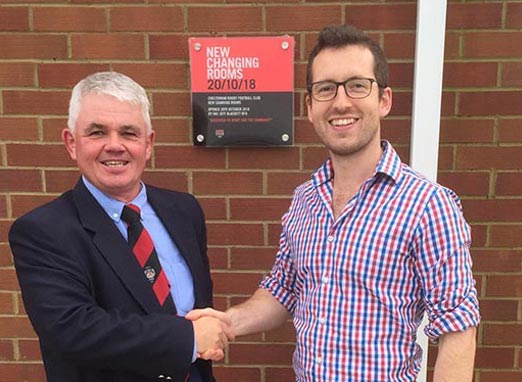 At Skelian Chiropractic Clinic we are proud to have been the official chiropractors for Cheltenham Tigers RFC since 2018.
Throughout the season we help to keep the men's and ladies' first teams on track and as injury free as possible, by working alongside both the club physiotherapist and sports therapist.  Chiropractic is regularly utilised in a sports setting, and Alex Broomsgrove, our specialist sports chiropractor will be helping to keep the teams fit this season.
Any Cheltenham Tigers RFC members receive 10% off all chiropractic appointments at Skelian Chiropractic Clinic; you just need to present your membership card to our reception team in order to obtain your discount.
You can also find out more about Cheltenham Tigers RFC by visiting their website: http://cheltenhamtigers.co.uk