New Chiropractor Cheltenham 
Aaron Joins The Skelian Team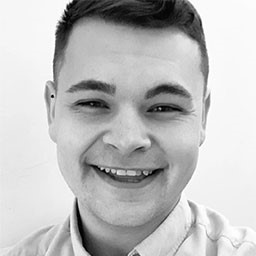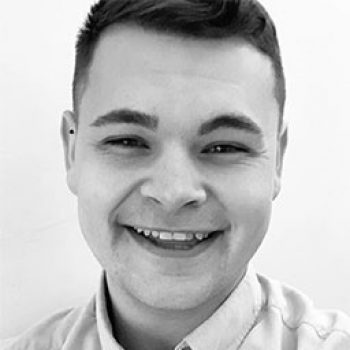 Skelian is excited to welcome chiropractor Aaron Mills to the team! 
Aaron graduated from Anglo-European College of Chiropractic in Bournemouth, graduating with a Masters in Chiropractic. Prior to his studies, he worked as a competition groom at a top equestrian yard. It was during his time at the yard that he saw the positive effects of chiropractic care and how it benefited both horse and rider, reducing their pain and improving movement, leading to a stronger performance. 
"Chiropractic care is a fantastic way of getting to the root of an issue, especially one relating to how the body moves. One of the best aspects of my job is to not only help people get out of pain but also address the bigger picture of improving quality of life."
Aaron is also qualified to treat animals with chiropractic after studying through the IAVC (International Academy of Veterinary Chiropractic). He continues to treat competition horses across many disciplines and family pets.  
Outside of work, you can find Aaron at the gym working out, horse riding or walking his dog, Bentley, in the countryside. 
"I'm very excited to be welcoming Aaron to the Skelian team. His clinical skills and knowledge along with his warm and friendly personality will make him a great addition to the clinic here in Cheltenham!" Alex Broomsgrove (Chiropractor and Clinic Director).
Aaron's treatments include
Spinal Manipulation & Mobilisation

Soft Tissue Myofascial Release Techniques

Shockwave Therapy 

Exercise & Rehabilitation Advice

Health & Lifestyle Advice
If you would like to book in for treatment, please give the clinic a call on 01242 254000. 
Book an appointment click BOOK NOW