Benefits of massage during the summer
With the warm sunny weather finally upon us we are spending more time gardening, running around with the children, organising holiday clubs, planning trips, exercising and travelling. We, therefore, need to stop and take time to care for ourselves and establish a work/life balance. This is when massage can be very beneficial to help the body improve energy flow, rebalance the system and reach a state of general well being.
Many of us are more active during the summer months, walking, running, cycling, playing golf, swimming or just playing outside with the children. We are so lucky to live in such a beautiful area of the country. There are so many fantastic country walks around Cheltenham in the countryside. Increasing your activity levels is something that we highly recommend to our patients at Skelian who are looking to improve their overall health. Sometimes this increase in activity can lead to muscle strains and general aches and pains. This can be perfectly normal as your body is getting used to exercising again. To help yourself recovery quickly, stretching and keeping well hydrated are key areas to focus on, along with this massage can be of great benefit to help ease those sore tired muscles and encourage relaxation.
Lots of us are or will be training for triathlons or running events which are very popular at this time of the year. Pre and post event massages are very beneficial. Pre-massage will help increase circulation, flexibility and mental clarity which will help improve your performance. Post-exercise massage helps to flush out the "toxins" and lactic acid built up during the event. It will also help with muscle soreness and promote muscle recovery. It also helps an athlete to relax and mentally recover from the event.
This time of year we are busy in the garden, mowing, weeding, trimming back hedges etc which can often lead to a sore lower back and tense shoulders from all that hunching over. Massage can help to relieve the pain and trigger point therapy can reduce specific pain points, improving flexibility and range of motion. Trigger points are very sensitive areas of the body that can cause pain locally or radiate pain to other regions of the body. Commonly trigger points around your shoulders in a muscle called your upper trapezius. Massage can help release off these trigger points and help reduce the sensitivity of the muscle.
The summer heat can often lead to the swelling of legs and ankles. Massage can increase the blood flow, improve lymphatic flow, removal of waste, reduce the swelling and make movement more comfortable.
As the temperature rises, so does the amount of pollen in the air around the Cheltenham area and for many of us, that means hay fever. An itchy mouth, sinus pressure, sneezing, runny nose, blocked nose, irritable, watery eyes, puffiness in the face and headaches. Massage can provide a host of benefits as it helps to aid the movement of fluid through the lymphatic system and increase blood flow. Having a face massage can relieve some of that pressure, clear blocked sinuses and relieve headaches. At the very least you will leave feeling nice and relaxed.
The hot, humid, dry and warm weather can cause an eczema flare up in some people. It is well known that massage helps relieve stress and helps stimulate circulation, which may then help reduce eczema flare-ups. The summer can be very stressful for some people. Children at home on school holidays, working, organising and juggling childcare, family holidays, visiting family, organising the odd party and bbq. One of the great benefits of massage is it reduces stress. When you have a massage your body releases endorphins and dopamine the 'feel good' chemicals in your body. Massage reduces the stress hormone cortisol, helps lower blood pressure and reduces the heart rate. Massage clears your mind which in turn makes it easier to stay on top of things and reduces stress. Having a regular massage during the warm months can have great benefits for your skin, moisturising and preparing it for fun in the sun.
If you would like some more information about massage at Skelian Chiropractic Clinic in Cheltenham or would like to speak to a or chiropractor, please contact us via email stpauls@skeilain.co.uk or you can call us on 01242 254000.
Written by Sarah Beech – Massage Therapist at Skelian Chiropractic Clinic in Cheltenham.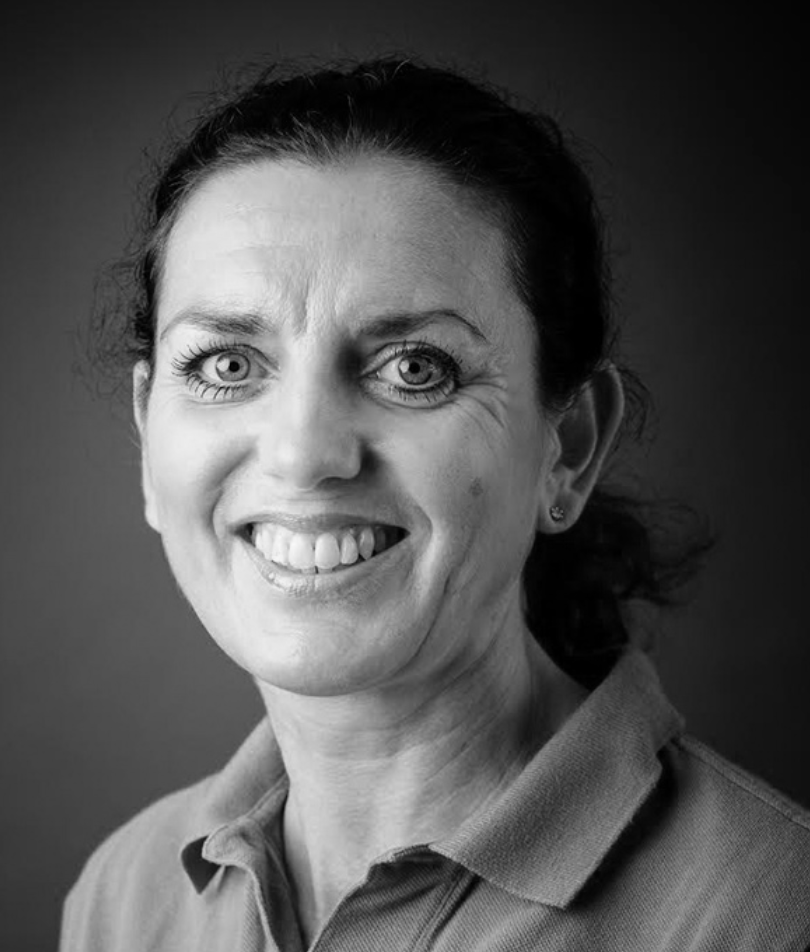 You can also follow us on our social media for news as well as health tips and advice.
https://www.instagram.com/skelian_chiropractic/
https://www.facebook.com/skelianclinic/
https://www.youtube.com/channel/UCCJ9BXYUAAfOie7zTUUeIKA/videos