Should I use heat or should I use ice?
A common question asked by nearly all of our patients at Skelian Chiropractic Clinic. In this blog, we will make it very simple when you should use ice or heat. It is always worth speaking to a chiropractor, physio, osteopath or GP for advice on the matter.
When to use ice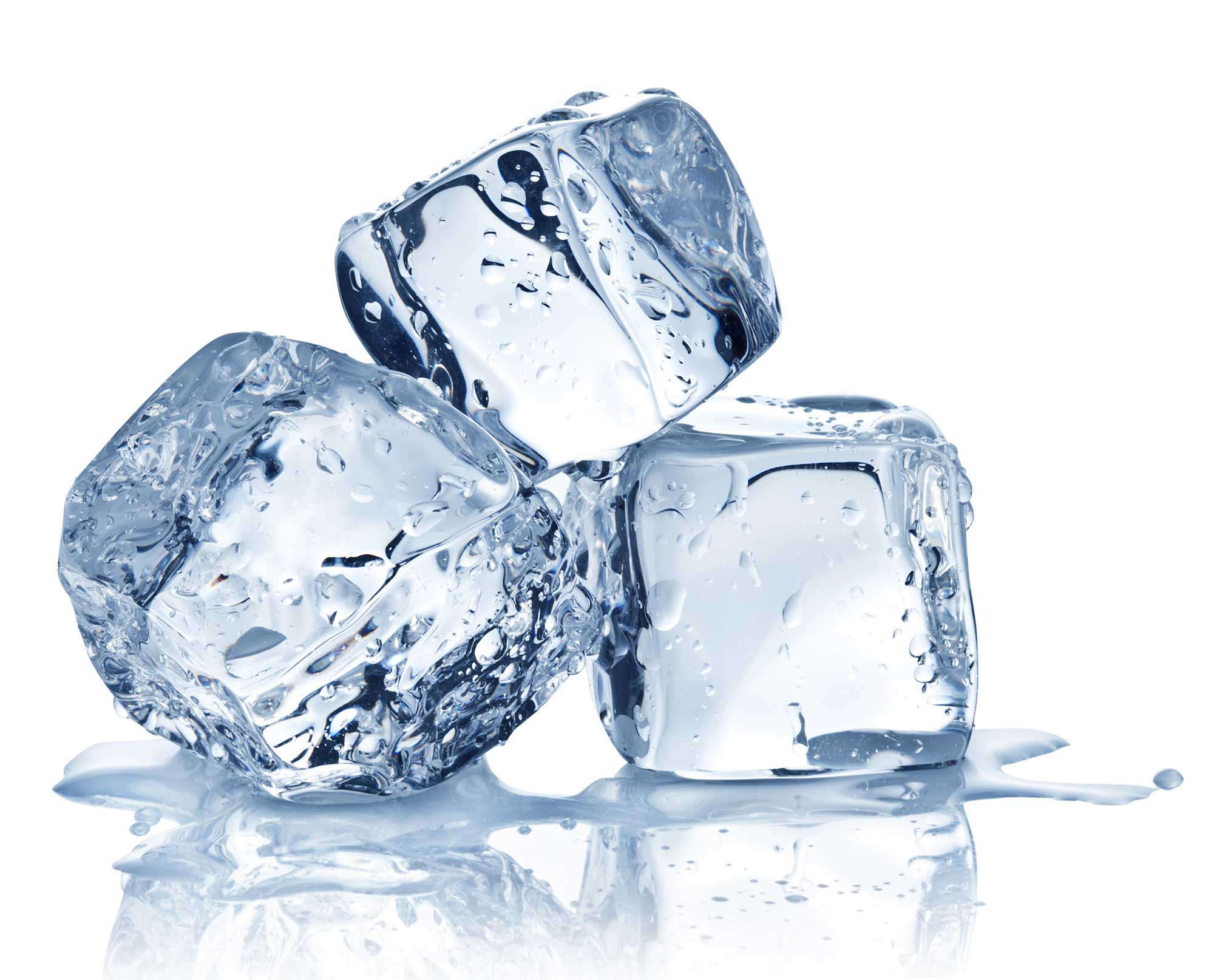 At Skelian, we generally recommend using ice for most musculoskeletal complaints. Ice is used to help reduce local inflamed tissues, which could be causing or contributing to your pain.  When applying ice to a painful area, we recommend using a reusable gel pack and wrap it in a thin cloth or tea towel. Once you have your icepack, hold the ice pack over the painful area for around 15 minutes. Try and perform this little but often throughout the day. This usually needs to be done on a regular basis to help manage your injury/pain. IMPORTANT – Make sure the ice pack is wrapped in a cloth, you do not want to put it directly on your skin. Putting an ice pack directly on your skin could cause your skin to burn.
Key Points
In most cases suggested for acute (recent) injuries or pain
Assists in reducing inflammation
Ideally used on sprained joints or ligament/tendon issues
Apply the ice pack to the local area of pain (unless instructed otherwise)
Hold the ice pack over the painful area for around 15 minutes
When to use heat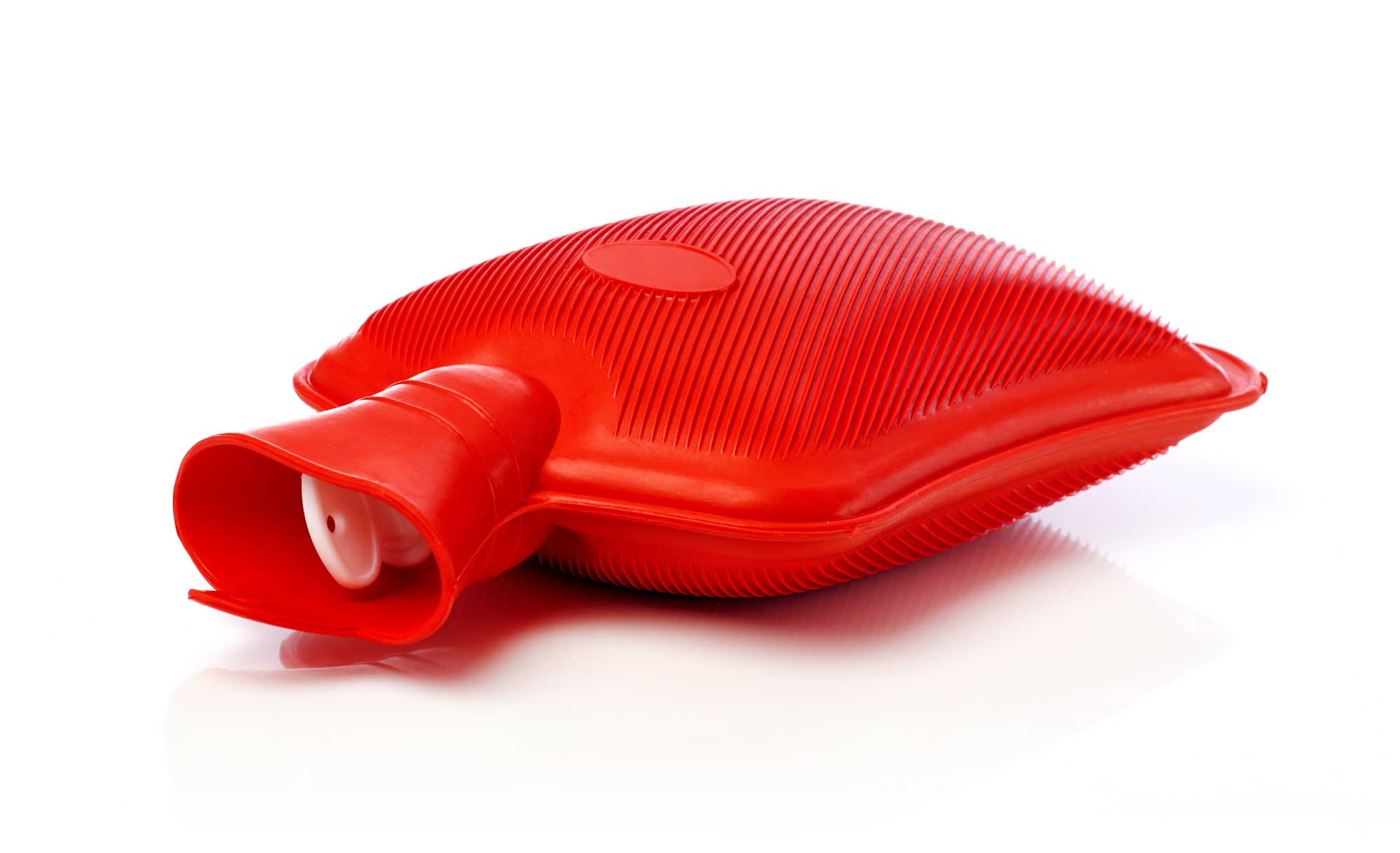 Heat is a great way of managing chronic (long-term) pain. Heat is generally more comforting than ice and can help with muscular aches and pains. We generally advise a reusable heat or wheat bags that you can heat up in the microwave. You can use a hot water bottle. Just be careful not to use boiling water when using a hot water bottle. Always make sure you have a cloth or cover over the heat bag otherwise you can burn your skin. Hold the heat over the painful area for 10-15 minutes. TIP – Be careful when taking a hot bath. If you have a bad back, sometimes staying inactive can make your back pain worse. Whilst bathing in hot water it is sometimes hard to feel that you are actually irritating the lower back. So please speak to your chiropractor, osteopath, GP or physio for further advice.
Key Points
Use a reusable heat or wheat bag
Cover in a cloth – Do Not put heat directly on your skin
Use heat when suffering from chronic (long-term) muscular pain
Hold the heat in place for 10-15 minutes