Running a minimum of 5K every day through December
Marcothon Part 1
Alex talks through his experience of the Marcothon challenge.
Have you heard of it? A lot of people probably haven't. Back in 2016 was the first time I heard about the challenge from a friend. My friend had just completed his second full Ironman competition, a month prior to our conversation. At this stage, my sprinting days were over and the main reason to run or jog was to generally keep fit. I would run the odd 10k distance but that would be about it, regarding my running. My friend asked me if I was up for a running challenge through December. At the time, I was very busy with work and felt that I didn't have the time or the mental will power to actually see through a challenge. Despite this, my friend was very persistent about this challenge.
He finally sat down with me and told me about the challenge. He told me about this running challenge called Marcothon. He said that he was going to take part in the challenge as well, even after completing a mammoth event such as the Ironman event only weeks before. The challenge is to run a minimum of 5km every single day or 25 minutes, throughout the month of December (December 1 st to December 31 st ) which also includes Christmas day, if you miss a day you fail the challenge. I asked him, "How do you prove that you have actually completed the run for the day?" My friend told me to use a tracking application on my phone called Strava, at first I did not like the idea of running with my phone in my hand but if this was what had to be done for proof then so be it. I had never tracked my running before like this. I had only every used a cheap digital watch to check my time but nothing more than that.
The running started on the first day of December, I had found a route around Bristol for 5km. It took around 28 minutes for my first run. The distance did not seem so bad after all, I felt this challenge would be easy other than finding the time to run. Three to four days into the challenge I noticed I was getting knee pain. The pain was coming around the outside of my left knee. Other than the actual task of running, the issue seemed to come out of nowhere. By day five I needed treatment on my knee, I had my knee adjusted. Most specifically I had my fibular head mobilised, that day the knee was still sore but after icing it for 2 days after the treatment, my knee felt a lot better. I had still managed to run (albeit very slowly) through the pain of the left knee, the couple of days before my treatment, as I could not miss a day of running in order to complete the challenge. This was a bit demoralising at the start of the challenge but coming through the problem in a fairly short period of time gave me a wave of motivation again. I then started to try and run faster on each run, rather than just trying to complete a run at a steady pace.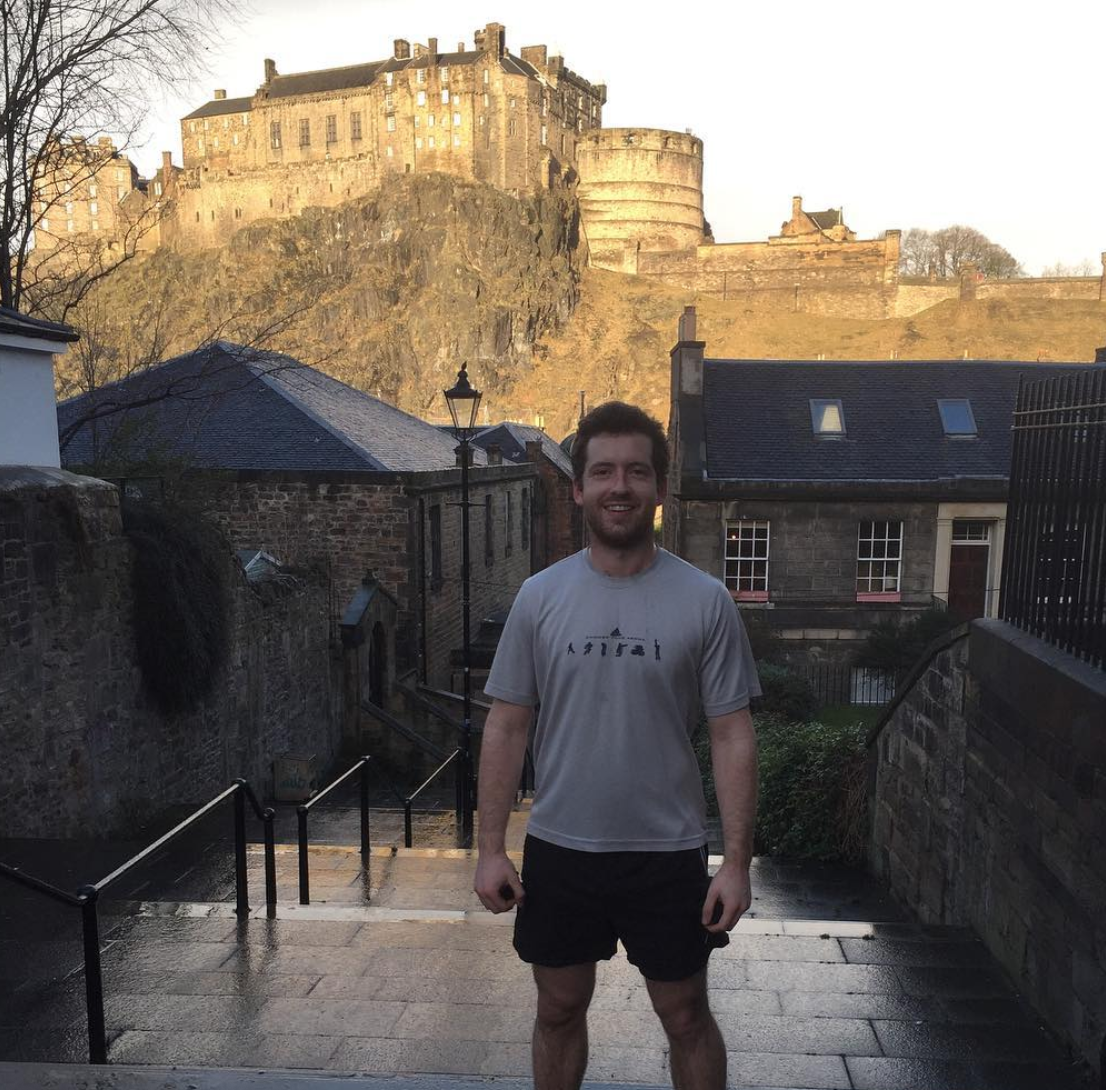 As the weeks rolled on, the effort to run remained about the same regarding the physical challenge. The real challenge was the mental challenge of running every day. After a while I was feeling the mental fatigue rather than the physical, the motivation to run the distance became harder and harder and the Christmas period drew closer and closer.  The way I got around the issue was to change routes on a regular basis or to try and run with a friend.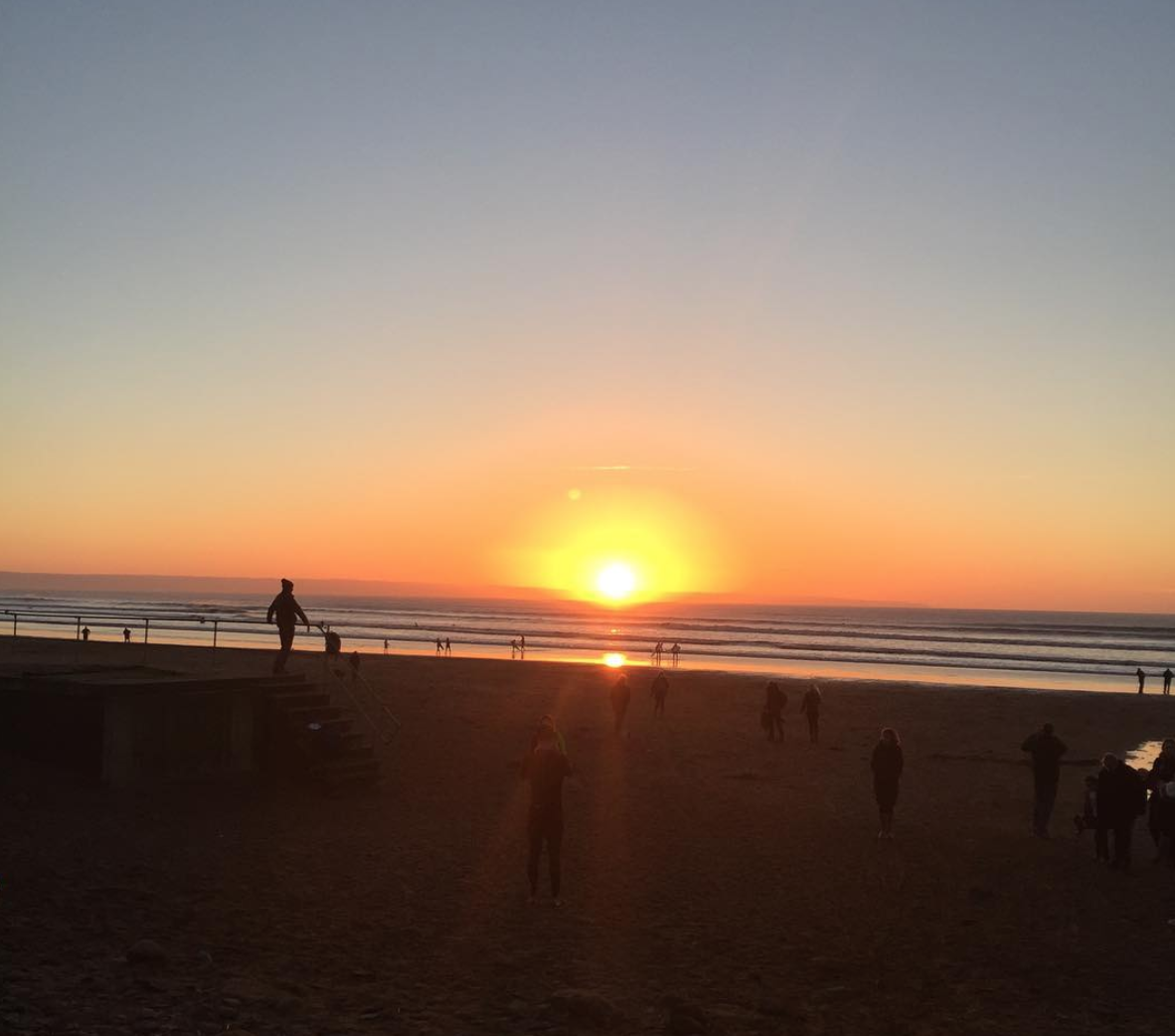 Luckily, I had the friend who Challenged me to the run in the first place who would run with me. Come the final week, I had probably covered more miles in one month than I have ever run before. By the end of the four weeks I had ran just over 100 miles in one month, (some days I ran further than the minimum). This felt like a huge personal achievement through the month of December. The take home from the experience is that it is possible to exercise every day but that in order to do so, you have to vary you exercise to keep things fresh and interesting, it also helps when you train with a friend.
Overall was it worth it? Running everyday in December? Personally, it boosted my motivation to start running further and not long after finishing I signed up to run half marathon races to continue my progress.
In part two I will discuss what it was like to run Marcothon 3 years later.
Links
https://www.instagram.com/skelian_chiropractic/
https://www.facebook.com/skelianclinic/
https://www.youtube.com/channel/UCCJ9BXYUAAfOie7zTUUeIKA/videos