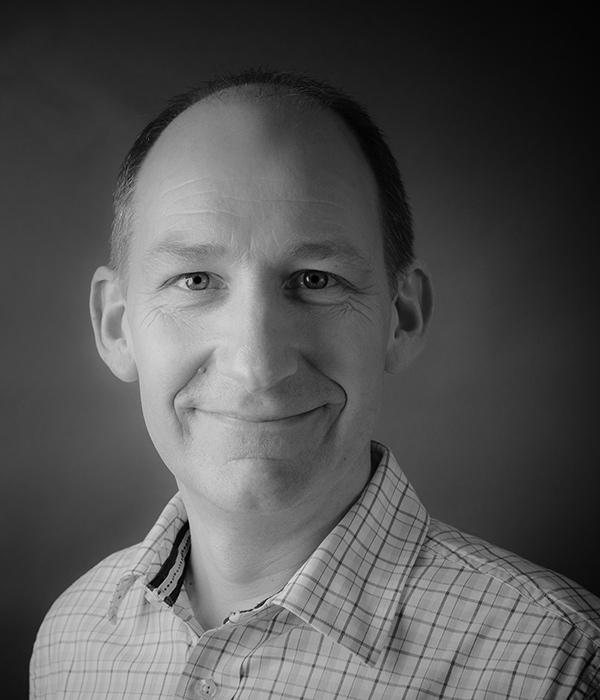 Stuart Smellie
Chiropractor
Stuart has over 25 years of experience since qualifying as a chiropractor in 1991 and is a fellow of both the Royal College of Chiropractors and the European Academy of Chiropractic. He established Skelian Chiropractic Clinic in 1998 with the sole aim of providing the very highest quality of patient care.
In addition to working in the clinic, Stuart is the Director of Academic Affairs for the Royal College of Chiropractors and a member of the College's Health Policy Unit. He also sits on the Professional Conduct Committee of the General Chiropractic Council, and is a chiropractic examiner.
"by providing high quality patient-centred and evidence-based care, I believe that chiropractors have the knowledge and skills to make a real difference in reducing the suffering of people with back pain and other musculoskeletal problems"
Stuart continues to lecture both nationally and internationally on a wide variety of subjects including evidence-based quality care and professional standards. He has a special interest in pain management and is a member of the Pain Faculty of the Royal College. Stuart is married with 3 children and lives just outside Cheltenham where his wife, Vivien, is a GP.